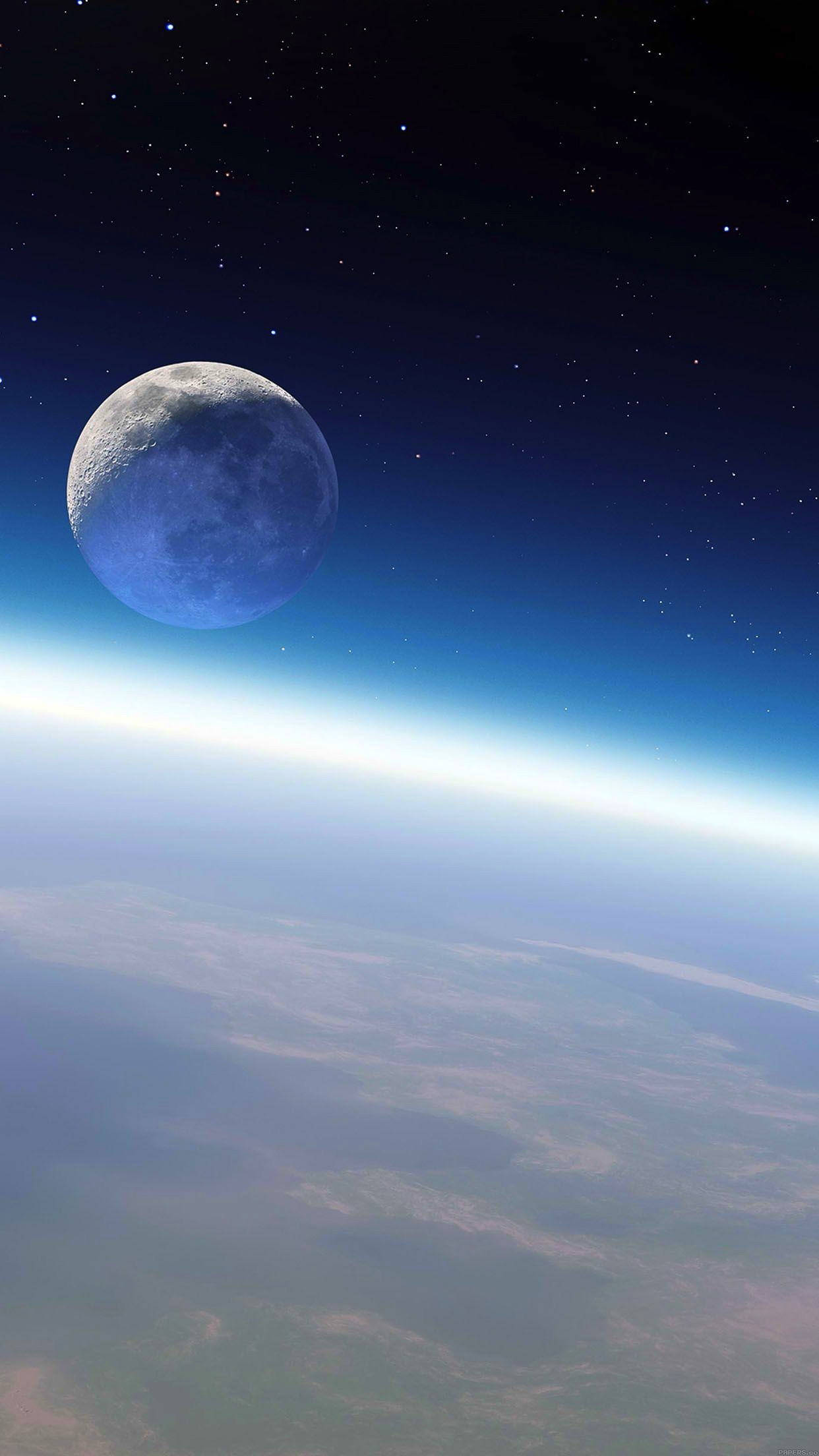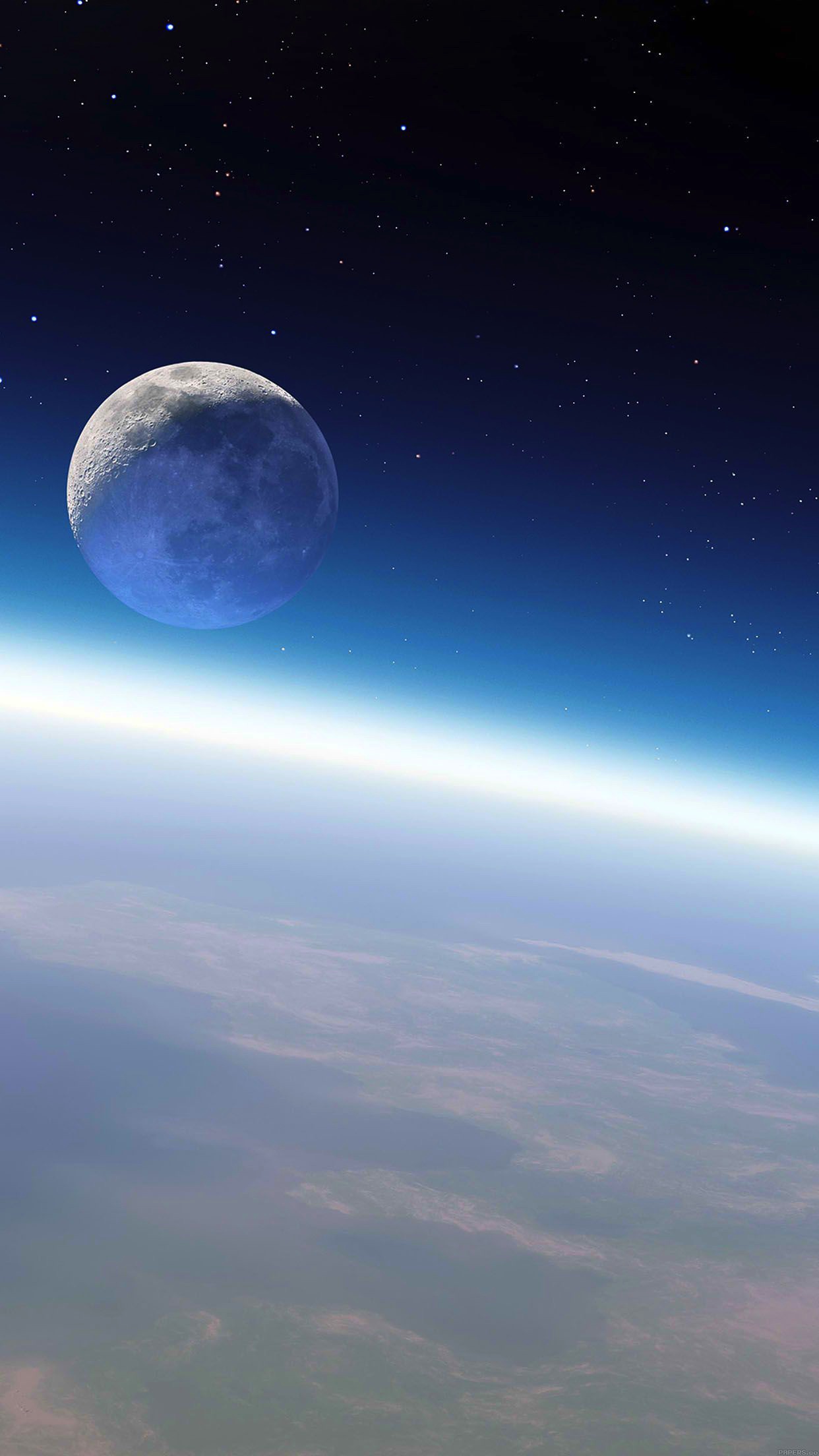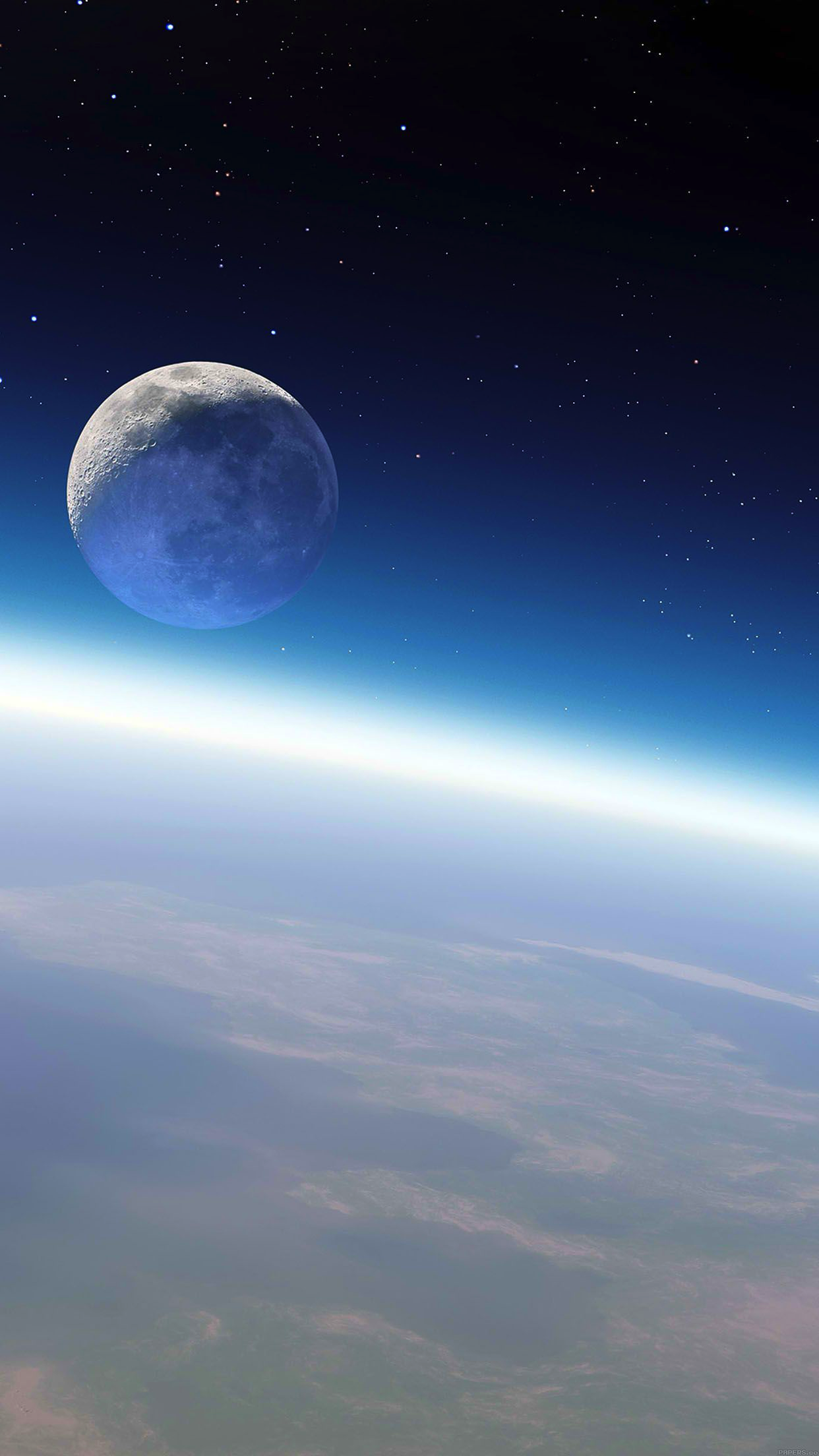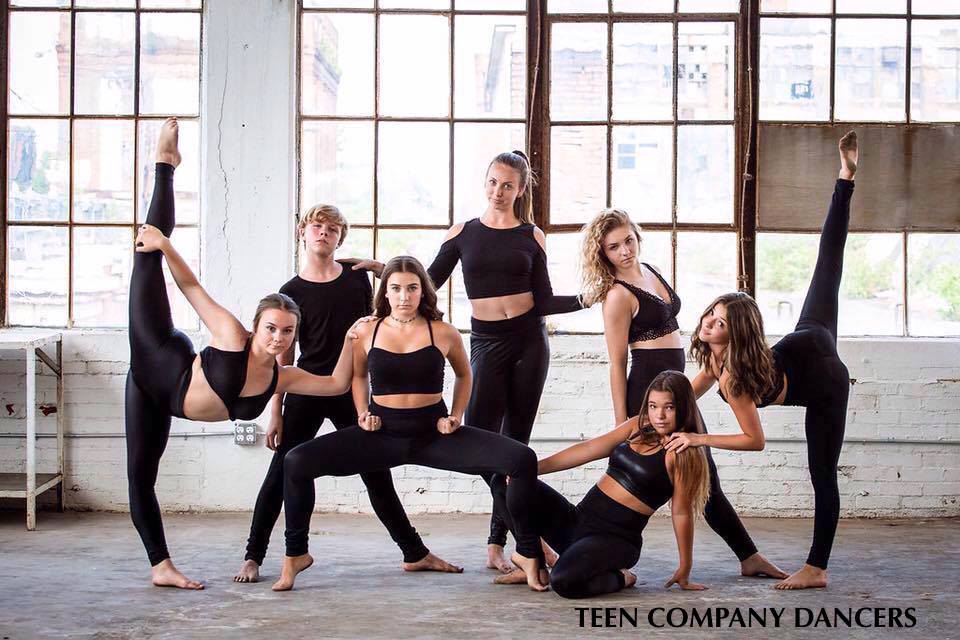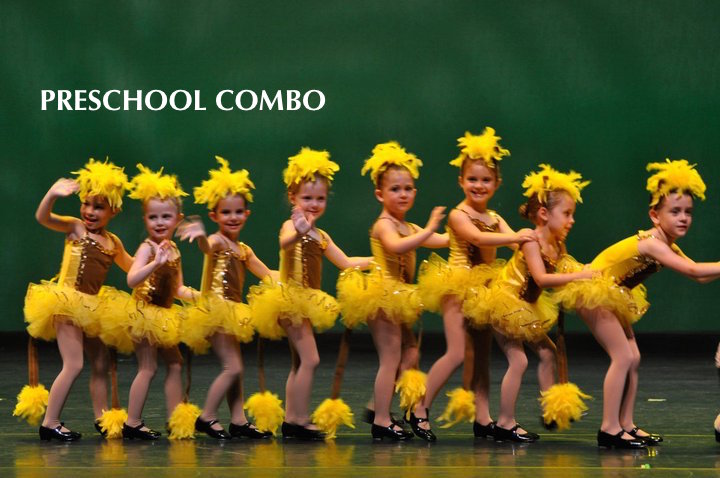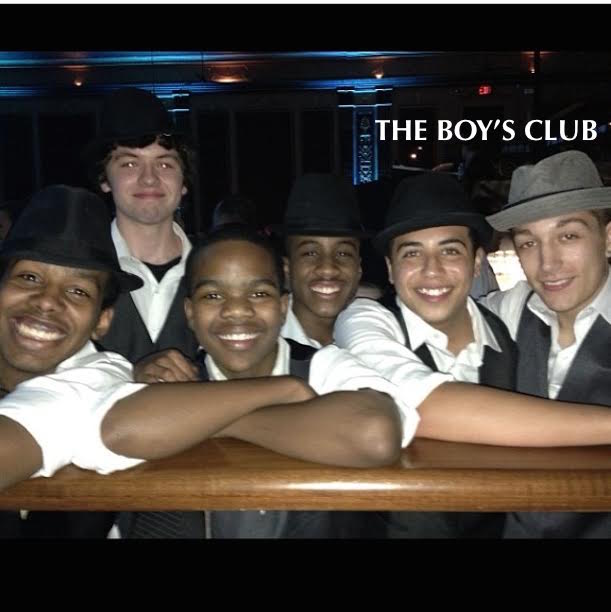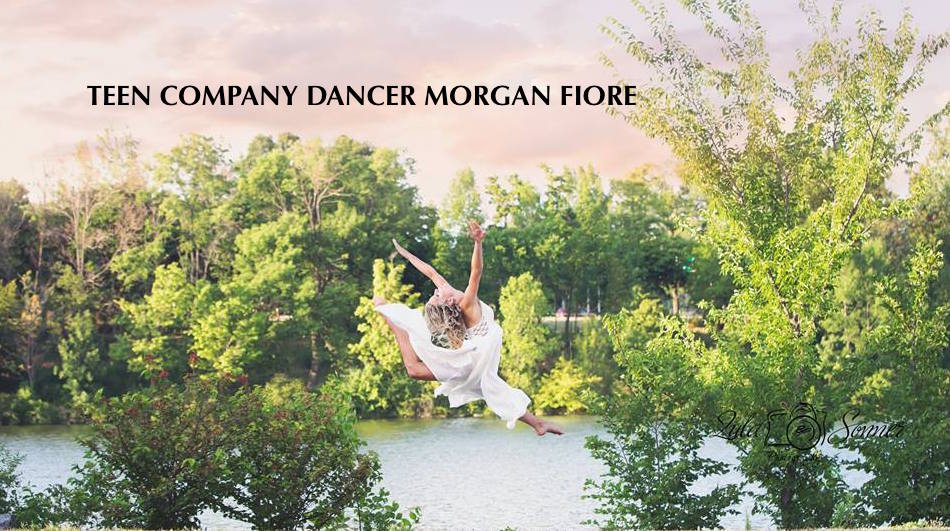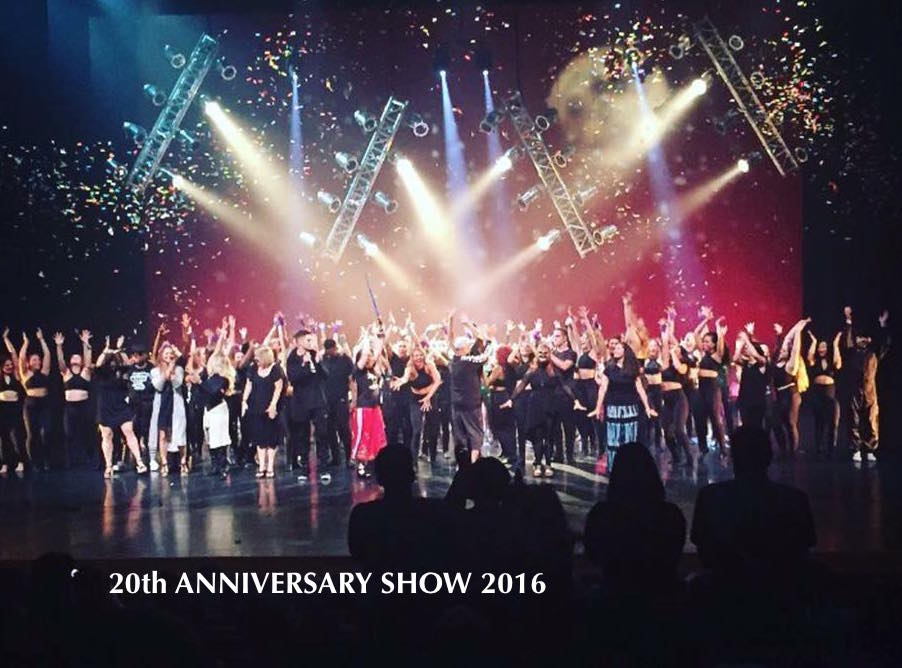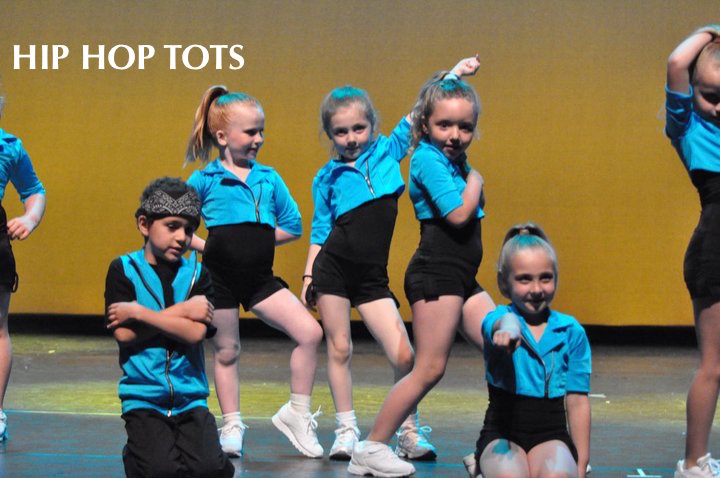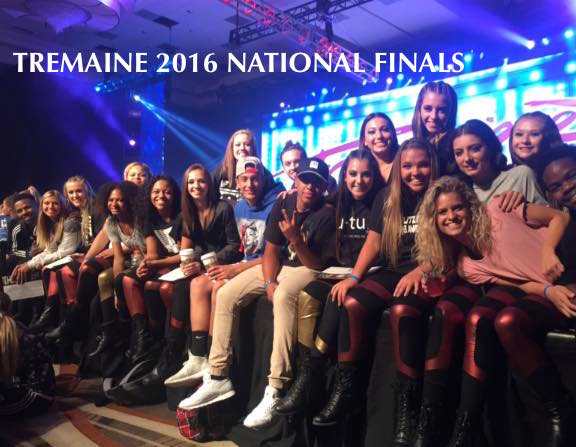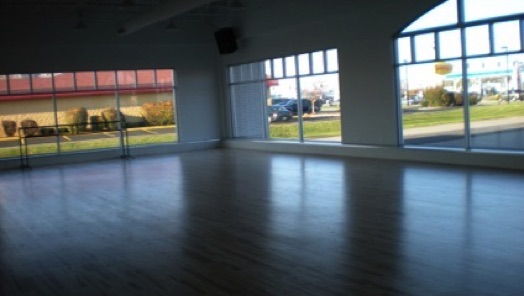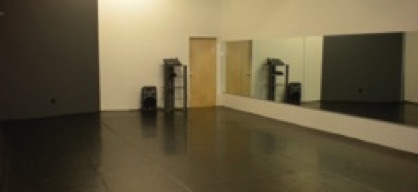 W h a t ' s N e w :
Our 2018 Winter Showcase will be held on Saturday, December 15th! Information for the Showcase is now posted on our Show Info page!!
Adult Hip Hop is back!! Check out our Adult Classes page for details.
Denise and Gino Vaccaro, Owners and Directors of The Future Dance Center, pictured below with Janet Jackson and their former student Allison Buczkowski who recently danced and toured with her!!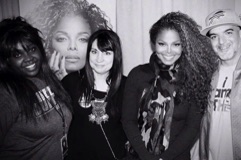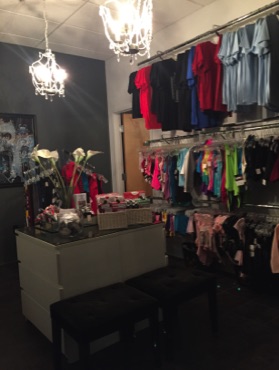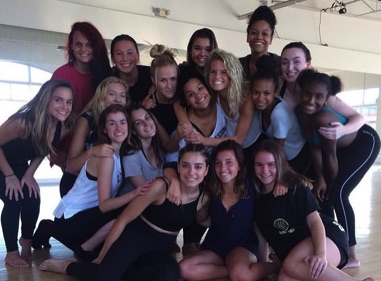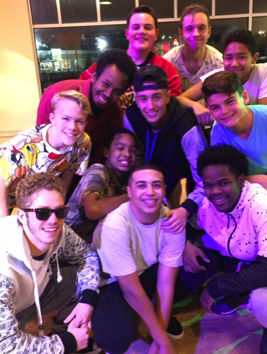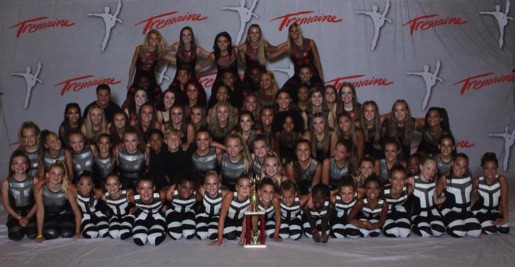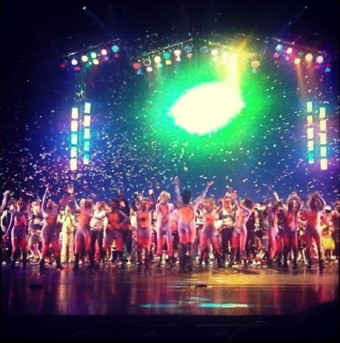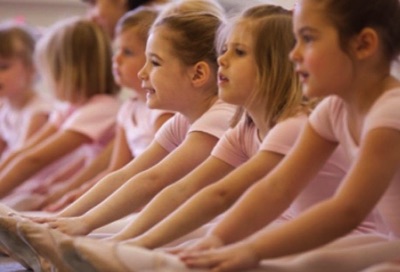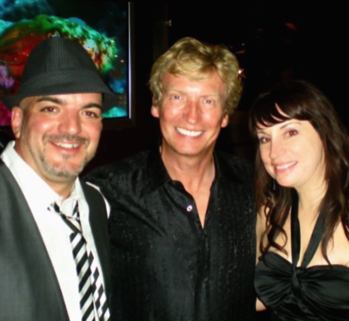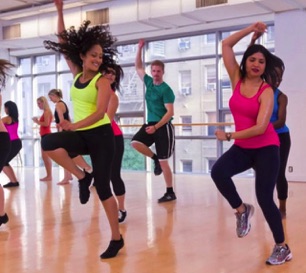 •3 large fully equipped dance studios with sprung flooring
•Friendly family environment where every dancer counts
•Numerous male dancers currently in our dance programs
Pictured above: Boy's Club
•Spectacular year-end show at the beautiful UB Center for the Arts - Main Stage
•Children's dance classes from ages 2 & up
•Adult dance/exercise program
•Denise and Gino Vaccaro, Owners and Directors of The Future Dance Center, pictured above with Nigel Lythgoe from "So You Think You Can Dance". Dedicating their lives to dance, Denise and Gino trained for years in Los Angeles with the top teachers and choreographers in the industry. They, along with their faculty, continuously update their teaching methods and strive to stay on the cutting edge of choreography and dance training methods.

Jacob is currently a resident dancer with Britney Spears at Planet Hollywood's Las Vegas Show "A Piece Of Me". He just performed on the Billboard Awards with Britney and recently returned from Morocco where he was performing with Christina Aguilera. He has also danced for Nicki Minaj, Miley Cyrus, Danity Kane, Ke$ha, and Mariah Carey.

Alex has danced for Demi Lovato, Daddy Yankee, Shaggy, Pitbull, Flo Rida, Jordyn Jones, and on the Latin American Music Awards two years in a row. She was featured in Nigel Lythgoe's "Every Single Step" and was a guest dancer on Janet Jackson's Unbreakable World Tour in Toronto. Alex was also featured in MTV's new series, Going Off.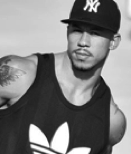 Tony has danced for Justin Timberlake, as well as toured with Rihanna and Chris Brown. He has danced on the Oscar's, the MTV Awards, and was featured as a dancer in the last two "Step Up" movies. He is dancing in the movie "LaLa Land" and is also a faculty member on Tremaine Dance Conventions.
Here at The Future Dance Center, we have classes for dancers at every level ages 2 - adult. We offer classes in Hip Hop, Ballet, Tap, Jazz, Lyrical, Acrobatics, Contemporary, and Pre-School. Whether you wish to become a professional working dancer, or want to just dance in your free time, we can provide you with the perfect classes. Here are a few of our former students and some of their accomplishments in their professional dance careers so far.
Allison did the unthinkable, booking Janet Jackson's World Tour!! Allison has danced for Leon Thomas, Wiz Khalifa, and Sonya Elise. She was casted as a recurring role on ABC's TV show "The Foster's". She is currently working on MTV's new series, Going Off.