master classes
at the future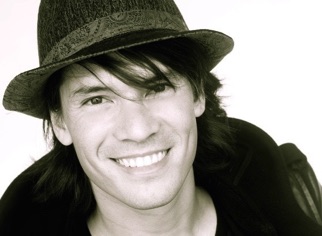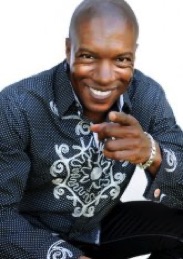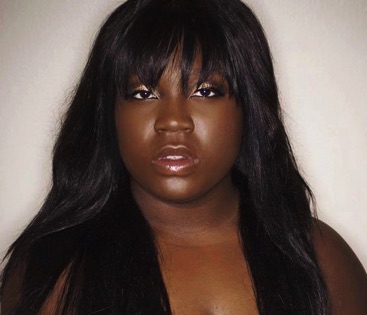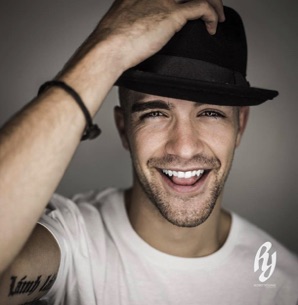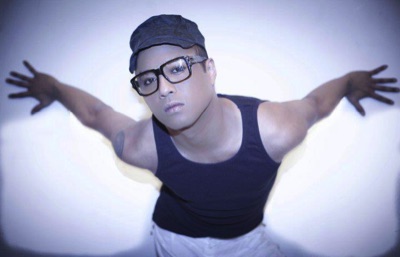 Choreographer for Janet Jackson, Demi Lovato, and Nicki Minaj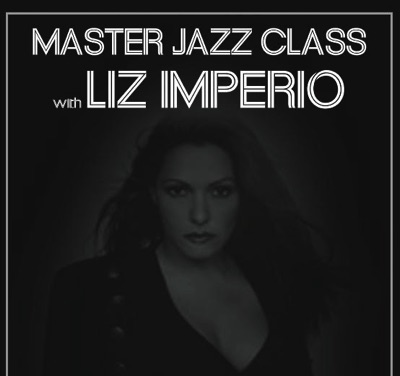 Choreographer for Jennifer Lopez and Gloria Estefan
Choreographer for Janet Jackson's Rhythm Nation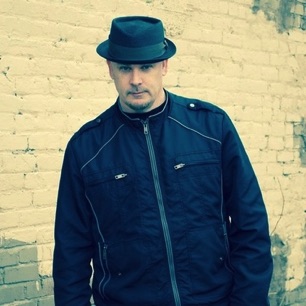 Worked with Rihanna, Justin Bieber, Usher, Michael Jackson, Diddy, Miguel, and Carrie Underwood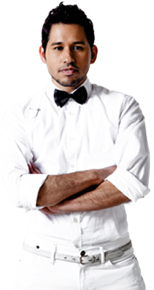 Worked with Pink, Katy Perry, and Britney Spears
Worked with Madonna, Britney Spears, and Pink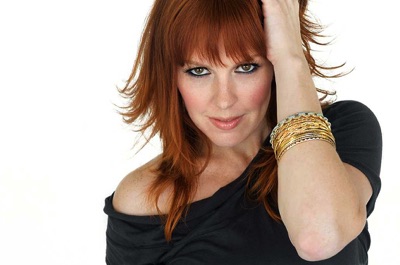 Choreographer for High School Musical 1, 2, and 3. Currently working with Mick Jagger
Dancer for Michael Jackson's "This Is It".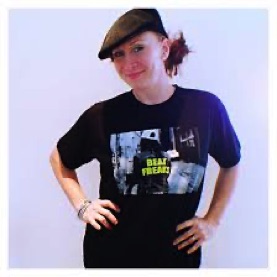 keeley lockn key kaukimoce
Member of the Beat Freaks - Winners of America's Best Dance Crew
Taught by the originator of the locking style, Don Campbellock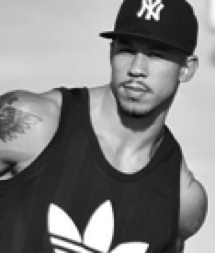 Danced for Britney Spears, Nicki Minaj, Christina Aguilera, Miley Cyrus, and Mariah Carey
Danced for Justin Timberlake, Chris Brown, and Rihanna
Danced for Janet Jackson, the show "The Fosters", and on MTV's upcoming reality show "Going Off" with Tricia Miranda.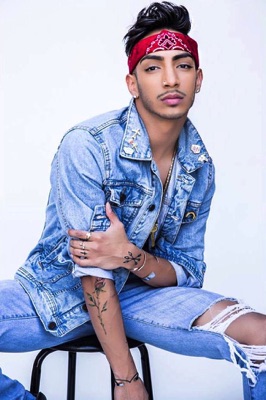 Danced for Gwen Stefani, Fergie, and Demi Lovato

So You Think You Can Dance Season 9 Runner Up
Featured on VH1's "Hit The Floor"